This
post
was originally published on
this site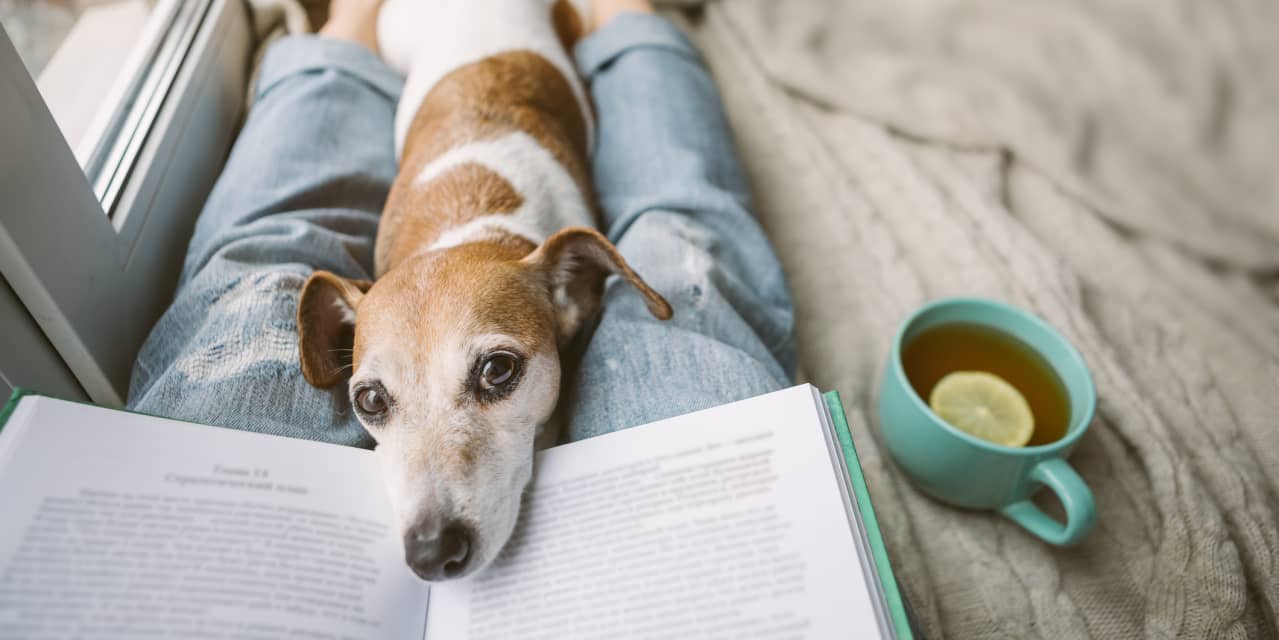 In a year for the record books for markets, the performance of active fund managers throughout 2020 year was nothing to write home about.
Some 57% of domestic equity funds lagged the S&P 500 index SPX, +1.08% during 2020, according to S&P Dow Jones Indices' annual SPIVA Report, which stands for S&P Indices Versus Active.
"The turmoil and disruption caused by the pandemic should have offered numerous opportunities for outperformance," the SPIVA report said.
Read: Coronavirus was the perfect storm for tech innovation, and this fund manager made out
Among active equity funds, large-cap managers fared the worst, with 60% underperforming the S&P 500. Some 51% of mid-cap managers lagged their benchmark, the S&P MidCap 400. But among small-cap managers, only 46% underperformed, meaning a slim majority beat their benchmark index, the S&P SmallCap 600.
Funds that invest in growth stocks did better: 62% of large-cap growth managers, 83% of mid-cap growth managers, and 86% of small-cap growth managers topped the S&P 500 Growth, S&P MidCap 400 Growth, and S&P SmallCap 600 Growth, respectively.
"The SPIVA Scorecard's accounting for survivorship bias continues to be a valuable cautionary tale," the S&P Dow Jones Indices team wrote. "As has generally been the case in recent years, roughly 5%-10% of funds across asset classes and categories were merged or liquidated in 2020."
Read next: The years-long shift from active to passive is still going, and Dan Draper has a front-row seat for it all